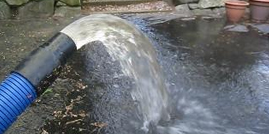 WATER REMOVAL
Water damage to the foundation is the worst nightmare of any property owner. Damage to the foundation of your home or business can be a major expense…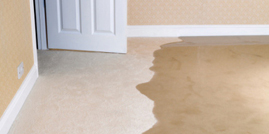 WATER LEAK
Apartment living is very different from living in a single-family residence. More often than not, you might have neighbors living above you and below you.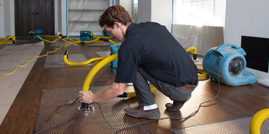 WATER DAMAGE FLOOR
Do you have tile or wood flooring in your home? These are two of the most durable types of flooring that you can put in your home but, did you know they are susceptible…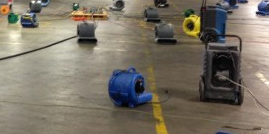 EMERGENCY WATER DAMAGE
Water damage to your home or business happens when you least expect it. This is simply the nature of the beast. You don't know that you have a problem until you have a problem.